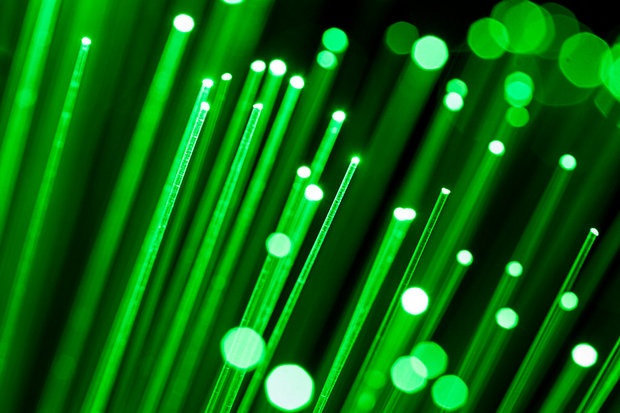 When most people hear "fiber" they think "speed." But fiber-optic internet has much more to offer than faster connections. For small and midsized business (SMB) customers, it can translate into significant business advantages. Three use cases we'll examine show, fiber offers a number of distinct benefits over traditional cable and DSL.
Yes, the speed guarantee matters. It means no slowing down during peak times, which can help boost productivity and efficiency. But connections are also symmetric, so both download and upload speeds are equal; this can be crucial for businesses that upload lots of data to the cloud or have other outgoing data requirements.
Fiber also delivers lower latency, which can be important for organizations doing a lot of video conferencing or using VoIP. Because it has less attenuation, fiber also delivers better signal strength, less degradation and improved reliability, especially during inclement weather.
For organizations relying on cloud services, fiber can make a significant difference for accessing data, applications, hosting and more. To learn more about the benefits of fiber www.agilitycommunications.net/data-connectivity/
Mike is CEO of Agility Communications and a telecom veteran of 20 years, having worked as a telecom consultant to many different industries. His expertise makes him adept at advising businesses on telecom strategy, helping SMBs optimize their communications, especially in the rapidly evolving landscape of cloud services and fiber-optics. He is committed to working with companies to assess their voice and data systems in an effort to remain agile and competitive in the marketplace.