They hadn't won a championship in over 40 years. The coach was a rookie. Their superstar was young and relatively in-experienced in the playoffs. The team hadn't even gotten past the second round of the playoffs in years. They were criticized for being a jump shooting team and going against the mainstream NBA way of playing basketball.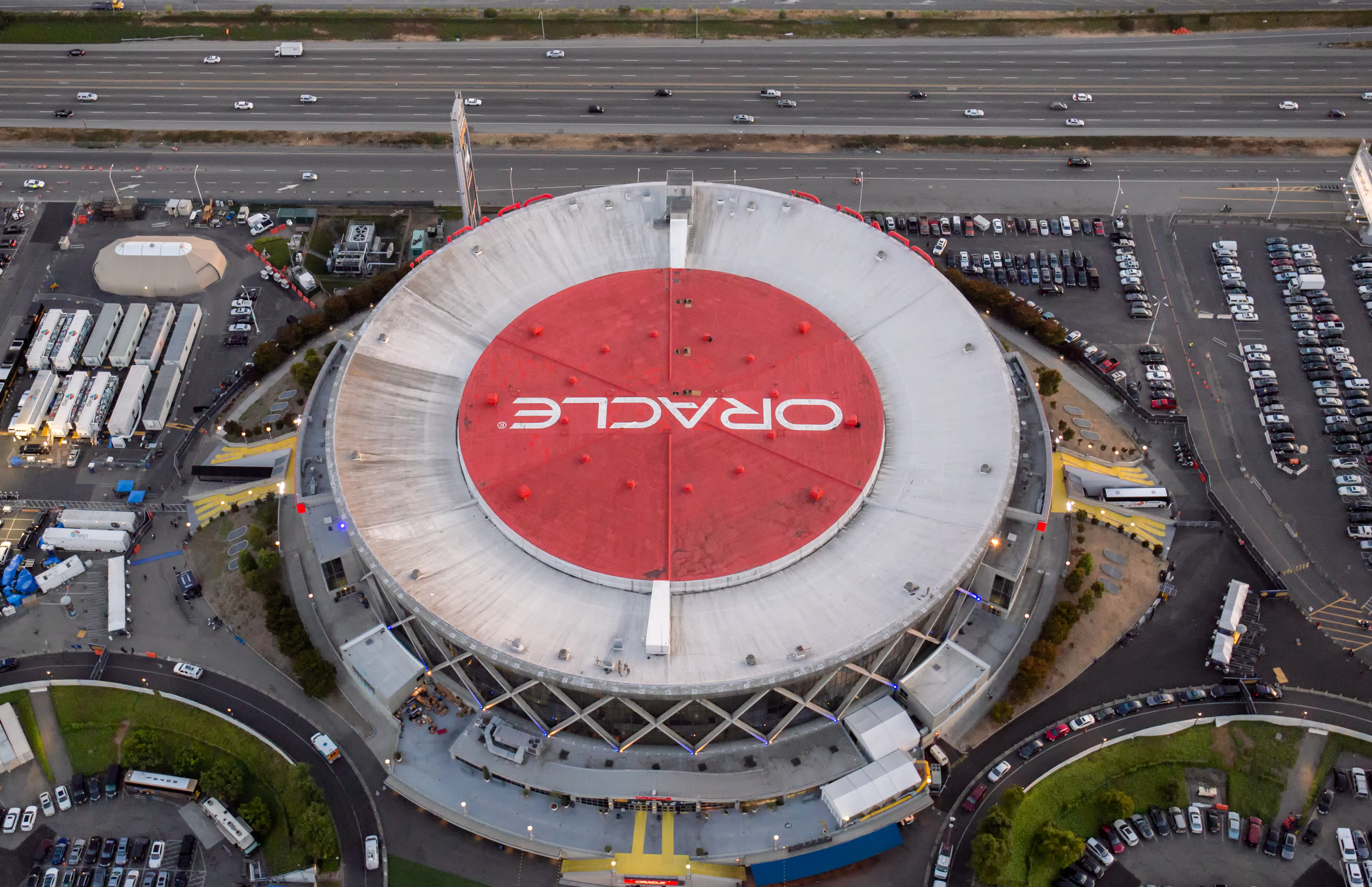 Now… they're the 2015 NBA champions.
Suddenly instead of criticizing, reporters are asking if other teams in the NBA will change their style of play.
So how did they do it? What can we learn from the champions and how on earth does it relate to technology?
The Right Mindset, the Right Partner, the Right Technology
The Golden State Warriors organization knew they had a talented team so they went shopping for the right coach, the guy that could take them to the next level. They didn't go for a name brand like Phil Jackson they went after Steve Kerr. He was a proven performer in his playing days that understood the skill set the warriors had and wasn't afraid to employ some unconventional thinking. The Warriors took a pretty big gamble in a multimillion dollar business to go with a first year coach. Steve however promised to surround himself with top assistants. He brought in Alvin Gentry, Ron Adams and other well known basketball strategists. Steve trusted his staff and backed the daredevil play of Steph Curry, the shooting ability of the "Splash Brothers" and he was able to manage the many personalities of the team. Steve was humble and willing to listen to his assistant's and his player's ideas. Including a risky move to start Andre Iguodala and play small ball. Andre had not started all season and small ball goes against the conventional thinking of most NBA teams. After inserting Andre into the starting line up, the Warriors who were down 2 games to 1 in the finals, went on to win 3 straight games and were crowned the NBA champions. Andre went on to win the NBA finals MVP award.
In the same way the Golden State Warriors went looking for the right coach to take their team to the next level, businesses need to look for the right technology partner. A partner with relationships with many providers, understanding of the latest technologies and the ability to manage multiple vendors and solutions. Companies should take a fresh look at technology and embrace a different perspective on telecom and unified communications. Consider solutions such as virtual desktops, cloud based communications and fiber based networks that challenge the conventional thinking of the past just as the Warriors challenged old school NBA ideas.
The Business of Basketball in the Boardroom
Like Billy Bean in baseball, Steve Kerr found the right player's strength and skill set to focus on, choosing at a critical moment to invest in speed and agility over size. Despite momentary setbacks on poor shooting nights and criticism, the Warriors launched some 8,900 shots this season. They attempted lay-ups and 3-pointers, runners and elbow jumpers. They dazzled fans and overwhelmed opponents.
Businesses today should employ partners and solutions with those same characteristics. In the boardroom focus on solutions that challenge traditional operational practices and that can improve collaboration, and speed of sharing ideas and work flow. Solutions such as cloud based unified communications, virtual desktops, hosted call center, hosted video conferencing, hosted Microsoft Office, and Hosted Exchange. Solutions that offer the speed and agility businesses need to stay competitive and secure. Businesses should also look to those solutions that provide the tools and advantages the next generation expects. Tools that allow employees to do business anytime and anywhere. Businesses who want to take their game to the next level can no longer afford to rely solely on the large traditional providers and their clunky old processes. They need a partner who can move quickly with the speed of there business. A partner who can manage the large providers and streamline their process much like Coach Kerr managed the many large personalities of the Warriors team.
A New Way of Thinking Over the Same Old Hype
The Warrior's success came from their willingness to break the mold and get behind a new way thinking. Every year telecom providers come up with new lingo and different packaging on the same old legacy services. They send out a new account rep every six months and entice businesses to re-contract the same old service that in theory gives them more value. Out of the fear of disrupting corporate communications businesses tend to rely on the old tried and true processes. The Warriors organization didn't buy into hype or the conventional way of thinking. Instead, they embraced what made their young Warriors team great…shooting, versatility, and speed, searching for overlooked value and a new way to approach the NBA game.
Businesses can adopt those same championship principles when choosing communication and technology services to run their operations. Rather than give more attention to the latest spin on the same old solutions, look to the new wave of cloud technologies that will actually improve your ability to communicate and share information. Embrace the idea of file sharing, instant messaging, and mobile applications that extend corporate communications to any device. Virtual desktops that secure corporate data and reduce the cost of refreshing corporate laptops and machines. Instead of continually upgrading costly routers, switches and firewalls, simplify your network by moving to the cloud.
By employing a new way to approach the NBA game the Golden State Warriors became champions. Steph Curry with his daredevil shots obliterated a league record by sinking 98 3-pointers in the playoffs. No champion in the league's history so effectively, and so frequently used the 3-point shot. The Warriors approach was not simply gluttony from the arc. They blended quality with quantity. In any business, finding agile cost-effective solutions, refusing to follow the crowd, and by applying the NBA champions mindset to take a new approach, companies can optimize their budget, and improve their operations. The right technology might just help your business obliterate the competition and move to the next level.
About slashing IT costs and improving your technology
About the Author
Mike is CEO of Agility Communications and a telecom veteran of 20 years, having worked for CenturyLink (Qwest) and as an independent telecom consultant. His industry expertise makes him adept at advising businesses on telecom strategy, helping SMBs optimize their communications, especially in the rapidly evolving landscape of cloud services. He is committed to working with companies to assess their voice and data systems in an effort to remain agile and competitive in the marketplace. When he's not creating value for customers, Mike and his family spend time outdoors and like to take in the arts. Mike is a consummate hobbyist including sports, boating and the outdoors. He loves to talk sports and is an avid Warriors fan.