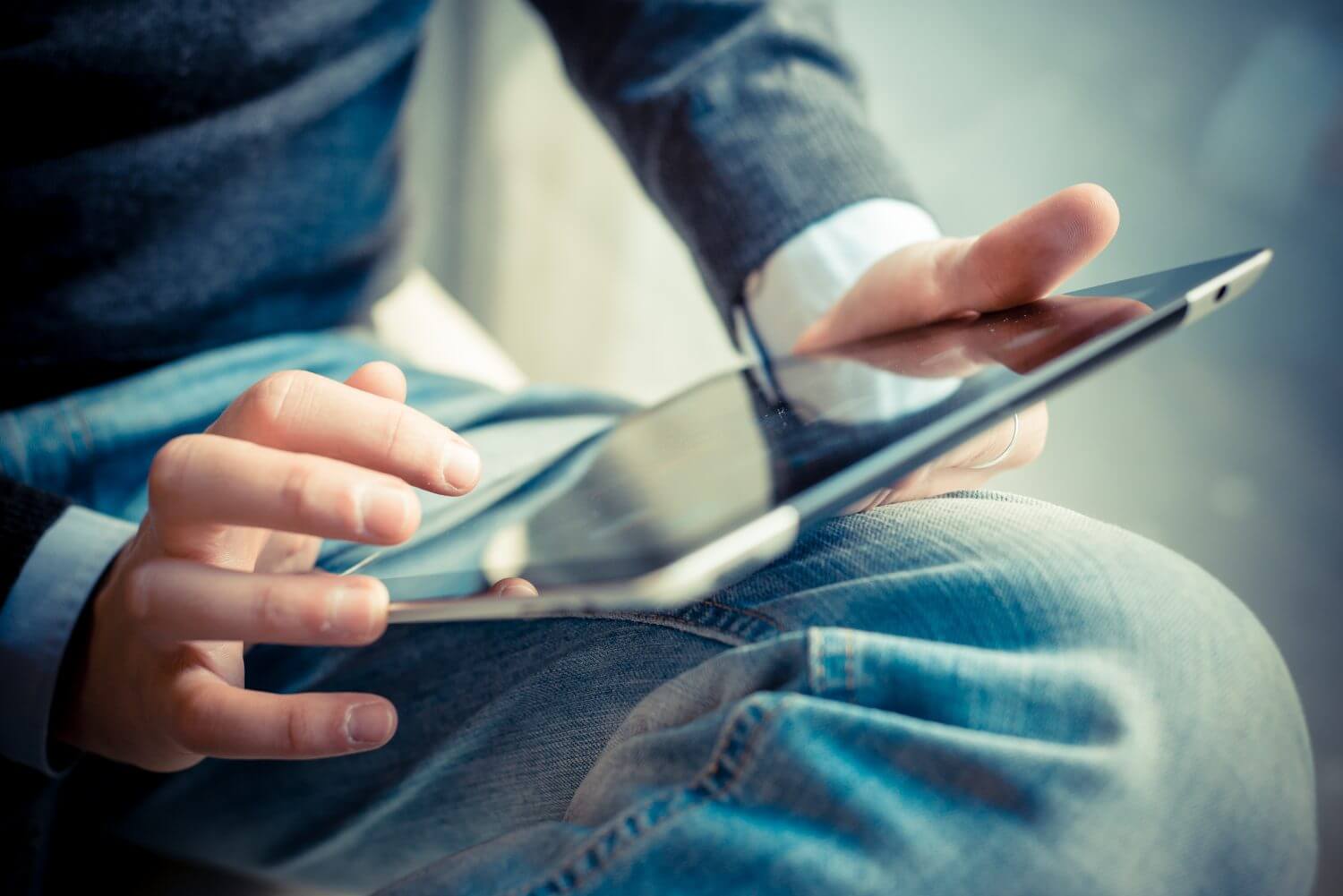 If we were your driver you'd be a 5! Unfortunately, we can't do anything about that one friend you ordered an Uber for who threw up in the back seat. But we can do something about your data network performance.
Networking solutions can keep your employees connected and productive wherever they are. A solid performing, well thought out network can help you better compete against competitors while lowering communications costs, enhancing management efficiencies, and improving customer service.
Here are a few ideas to improve your network performance:
Fiber has become more readily available across the country. Look to upgrade WAN connections that have older technologies such as T1s. In many cases high speed fiber is available without increasing your costs. Check Availibility
SD WAN service can be a solid alternative to getting high speed connectivity to those rural branch offices where private connectivity is expensive. CenturyLink now offers to manage 3rd party carrier connectivity along with its SD WAN box that will load balance and manage multiple carrier circuits (Internet, MPLS, whatever). You can continue to get a managed solution from the carrier but now get faster speed for much less cost.
Cloud for many applications can reduce the hassle of management and simplify your network. Hosted VoIP can improve your ability to communicate and collaborate with out of the box features that are costly upgrades on traditional systems. Moving to Office 365 (cloud based Microsoft Office) can also simplify email, reduce licensing complexity and eliminate server crashes.
Your data network is the lifeblood of your business. It needs to be cultivated and there are many new technologies that can improve performance and increase productivity. Understanding the basic needs and roadmap for your network needs can help ensure that the solution you choose will work well for your business.
about how to improve your network performance and slash IT costs.