Business phone systems have undergone a revolution over the past several years. When once upon a time it was the digital PBX (private branch exchange) that dominated business phone systems around the world. Now the most common system that you will find in place is hosted VoIP (Voice over Internet Protocol). VoIP is poised to hit roughly 1 billion users within the next five years. Residential VoIP subscribers hit a massive tipping point of 203 million users as of the first half of this year. And Microsoft recently let loose that over 60 percent of 500+ seat enterprises surveyed are either deploying or in the planning stages for rolling out its UC environment in the workplace. So if your still milking the life out of your 10+ year old PBX let me show you how and why you want to migrate to a cloud based VoIP PBX.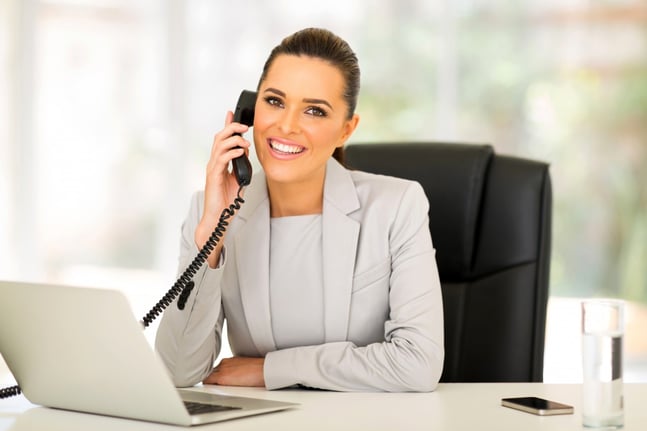 There are a couple of reasons, first PBX systems have always been associated with high capital expenditure, as well as being resource-heavy to run and maintain (often requiring a full-time in-house IT team). The cost of this communications solution was so much, in fact, that it was largely thought of as the sole reserve of large corporations for many a decade when the technology first emerged.
Secondly, in recent years VoIP technology has reached a product development stage where it is considered to be on a par with traditional PBX systems in terms of security and reliability. Part of that is due to the availability of cheap fiber Internet.
Lastly, VoIP is generally a much cheaper solution to implement and maintain than a premise based PBX, involving an OPEX model over CAPEX, which is one of the main reasons that it is so popular among SMBs. Cloud based VoIP and hosted phone systems have now evolved to enterprise class, and are proving to be more feature rich than the digital solutions of the past.
What's involved in making the change?
First of all lets examine what you pay for today in a traditional PBX. If your system has 8 or more phones then you likely pay for a PRI T1 which runs you about $500 per month give or take. If you didn't take advantage of the economies of scale by moving to a PRI then you likely pay for multiple analog phone lines at cost of $40-50 per month each. On top of that you likely pay for monthly maintenance to have a technician come out and maintain your system plus the cost of any software updates you decide to implement. In a cloud based PBX you don't need to pay for local phone service any more, instead the voice calls ride your data network just like your computers. You are likely already paying for Internet or private data connectivity so this is where you being to see ROI. You save the cost of the phone service and maintenance. In most cases the savings you get from no longer having those bills is enough to cover the monthly cost of your new hosted VoIP solution including brand new phones, 24x7x365 free support and all software updates and maintenance to the system are performed by the provider in their secure data center. Don't worry about your phone numbers either because they can easily be ported from one provider to another.
What about equipment?
Most office users that like the notion of having a traditional phone on their desk will likely opt for the same in a move to VoIP. I admit, Although I use a softphone or cellphone often, I'm still one of those traditionalists that likes a handset on the desk. I love having a loud, clear speakerphone; access to an easy headset jack to use while at the office; and enjoy the large crisp dedicated LCD screen on such devices. This is the most common, universally offered endpoint option from nearly every provider from my experience. The great think about cloud based VoIP PBX is the handset is often included as part of the monthly service so there is no capital outlay for equipment.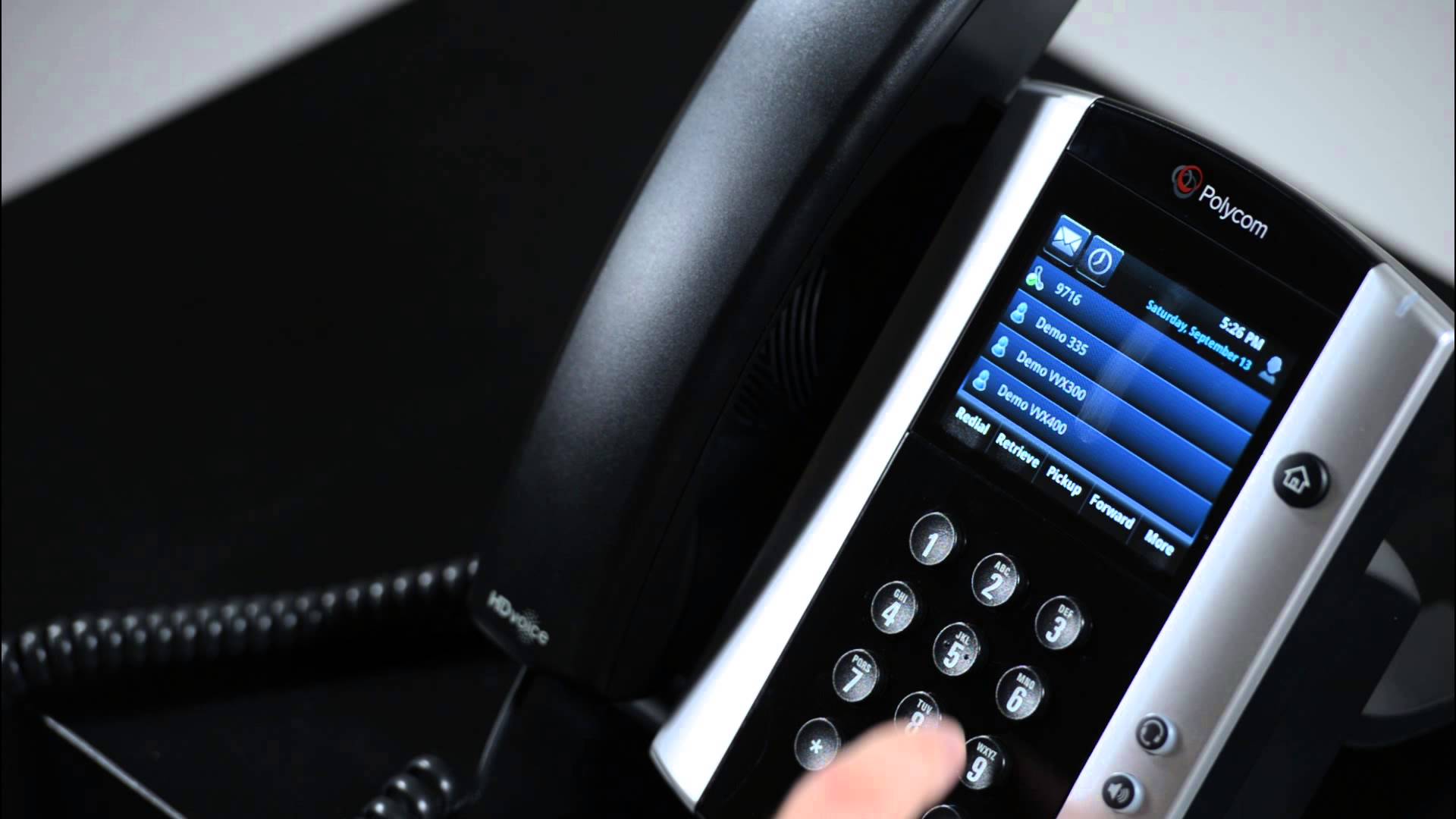 ATA adapters: If you still rely on physical fax machines, and cannot imagine dumping them in a move to VoIP, you will need an ATA adapter to convert the analog connection on your fax machine to a digital ethernet signal that travels over the internet. However if you can live without the fax machine its even cheaper to do IP faxing using your email address and a scanner. A fax user is typically $10 per month which is a fraction of what a fax analog phone line costs.
It goes without saying that when going knee deep into VoIP, you better have a solid grasp on your network infrastructure situation. Shifting your telephony traffic from dedicated PRIs over to your traditional WAN will save money and improve sound quality but it may also shed light on some cobwebs in your network backbone setup that wouldn't have otherwise been exposed. As long as you have ample download and upload speeds and your router can prioritize voice traffic you should be golden.
Click to see a quick demo.