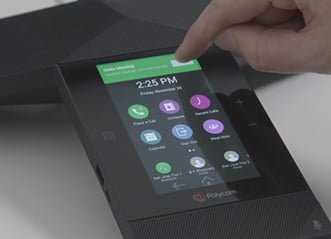 Agility Communications is a broker for the leading VoIP providers and specializes in business phone services. We are experts in the field of state-of-the-art business phone systems. Cloud based phone technology can expand or contract with the growth of any business and save you more money. With little or no IT support required, hosted VoIP phone systems are second-to-none in the field of business communications.
Check out some of the many top rated solutions Agility Communications provides in a single place. We have partnered with the most trusted service providers that line up with our core values and customer satisfaction. Let our VoIP experts review your plans and find you the best service for your business!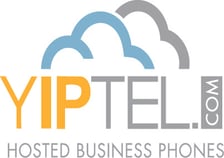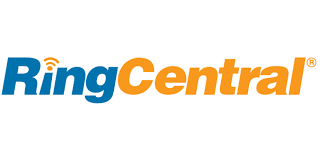 Explore the VoIP solution that works best for you
There's never been a better time to upgrade your business communications, unify employees and increase productivity by making a move to a cloud business phone solution. You'll increase your bottom line, add security and reliability to your business and become a more agile competitor in the marketplace.