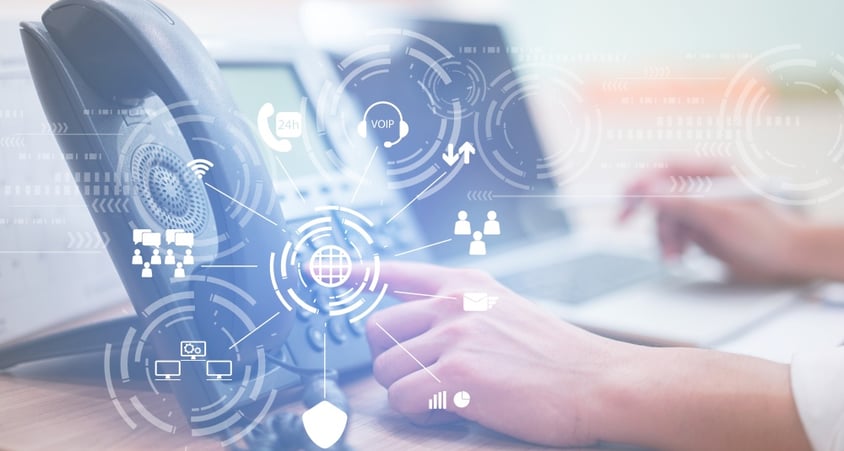 Agility Communications is a leading VoIP provider specializing in business phone services and are experts in the field of state-of-the-art business phone systems.
Hosted VoIP cloud technology can expand or contract with the growth of any business and save you more money. With little or no IT support required, VoIP phone systems are second-to-none in the field of business communication technology.
Agility Communications VoIP marketplace is a single place that offers multiple service provider options. We have partnered with the most trusted service providers that line up with our core values and customer satisfaction. Let our VoIP experts review your plans and find you the best service to fit your business needs!
Multiple Quotes from multiple providers


Defining a new way to communicate

See what Jive Voice and do for you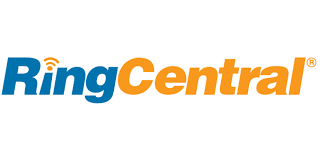 The cloud communications solutions for every business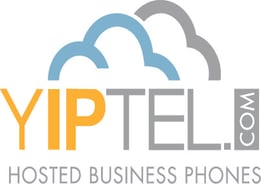 Next Level Communications

Business communications solutions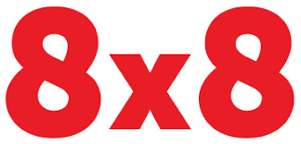 Virtual Office cloud solution
With any of these top rated hosted VoIP phone solutions there is minimal hardware requirements and no additional IT staff needed to deploy and maintain the system. Your initial start-up costs are low and as a result of the extra savings vs a traditional PBX solution, you will be able to reinvest into the growth of your business.
Explore the VoIP solution that works best for you!